We have access to some of Ontario's top providers so that you can have a versatile list of coverages. Explore your options, or request a quote below.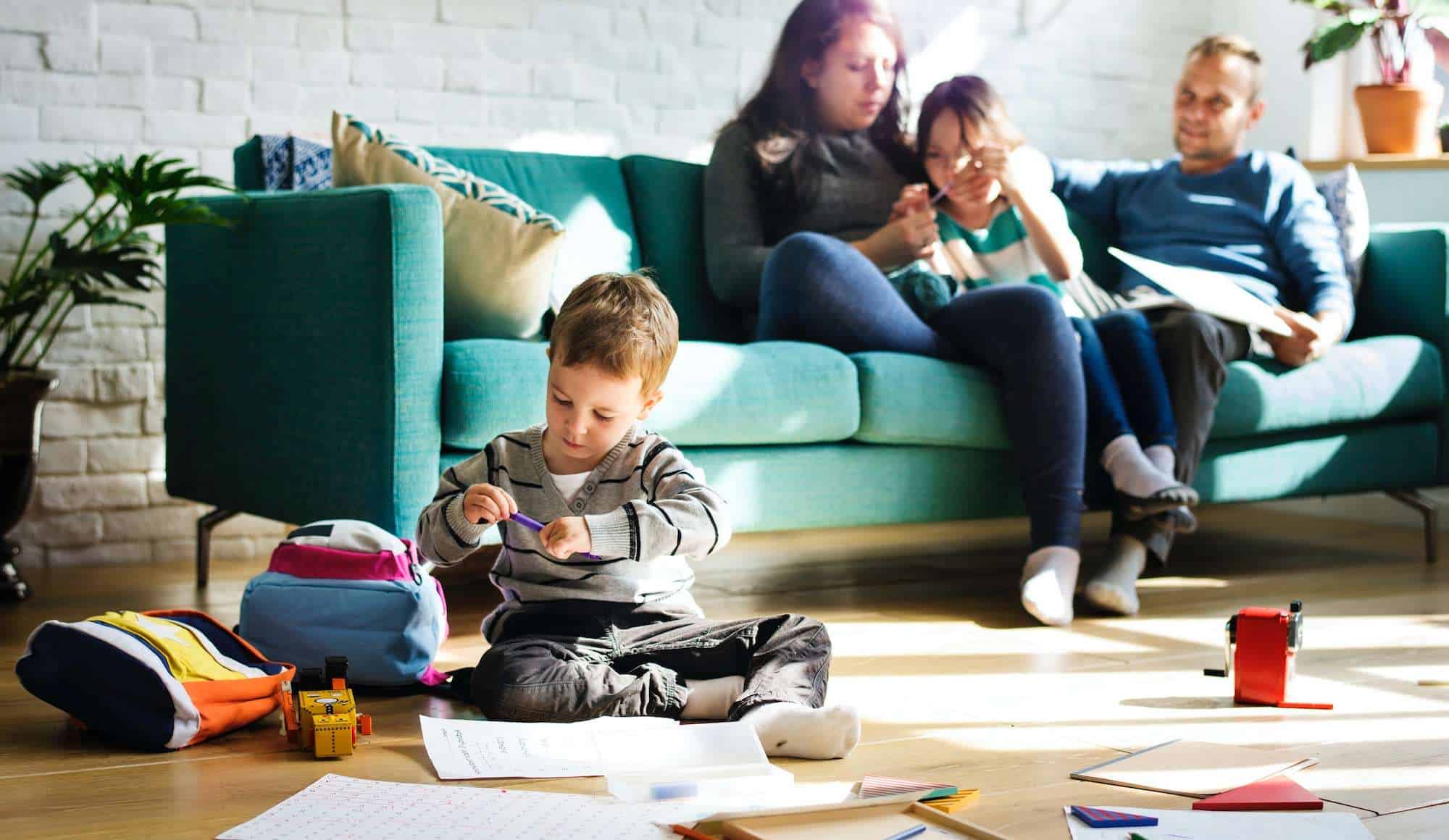 Get coverage tailored to
protect

what's important.
Since everyone is different and we all have our own priorities and financial constraints, the best kind of insurance protection is the sort that can be tailored specifically to meet individual needs.
Moller Insurance will take you through the best possible coverage options for you and your family.
Our Brokers Are Standing By To Help!
Personalized insurance solutions, JUST FOR YOU!
These days there are many different ways to buy insurance, but there are good reasons to consider using an insurance broker's expertise to help you make the best-informed decisions.
Brokers provide expert, unbiased advice on your individual insurance needs. Unlike other providers who are focused on selling you something, with a broker your interests come first. It is this focus on customer needs rather than their own that sets the broker apart from all other insurance options.
Already Have Car Insurance?
Combining Policies Is Easy!
By combining multiple assets into one overall policy, Moller Insurance is able to work with its partners to find coverage options that are cost effective solutions.